Toll Free Number
1-877-BOGENLIST (264-3654)
Whether you live in a condominium, homeowner's association or have your own residence, it is likely you know someone who has been scammed by a contractor or person doing work at at a property. The Bogen List was created to reduce the chances of a scam occurring by offering two services that are not offered by any company in the United States.
The Bogen List will provide contractors and vendors who are licensed and insured. If any company on the Bogen List breaches their contract, the Bogen List will provide you with free legal representation against that vendor or contractor in accordance with our dispute resolution section.
FREE TO USE
3 UNIQUE GUARANTEES NOT OFFERED ANYWHERE ELSE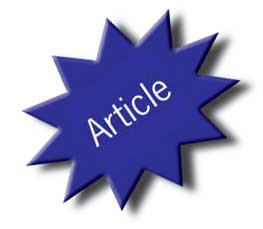 An article by reporter Joe Holland in the edition of the Sun-Sentinel illustrates the need for the services provided by the Bogen List. Here's an excerpt:
"A DOZEN JAILED IN BROWARD FOR
STORM ROOFING SCHEMES"
"Seven months after Hurricane Wilma delivered a direct hit on Broward County, unlicensed contractors, opportunists and con men are preying on residents as a new hurricane season approaches.
More than 100 homeowners report being victims of fraud since Wilma, and about a dozen people countywide have been arrested on charges including exploiting the elderly, grand theft and operating without a contractor's license, according to court papers and county records. Both numbers are expected to grow over the next few weeks as investigations conclude and more victims come forward, investigators said."

These types of stories are the reason why the Bogen List and its services are so important to condominium and homeowner's associations. We will help protect communities and owners from scam artists and opportunists who victimize people in vulnerable positions.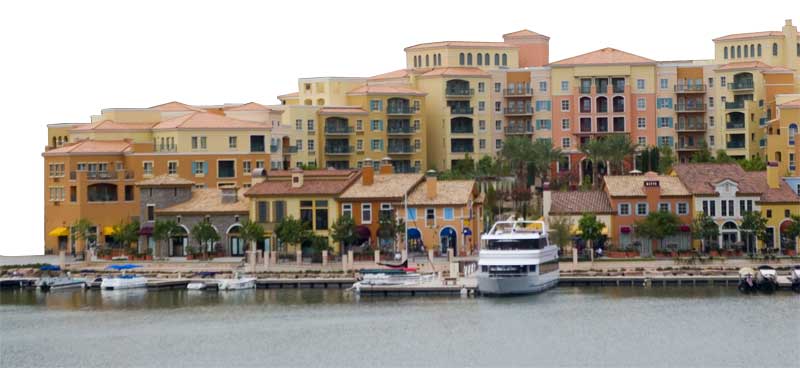 Home Page
Our 3 Guarantees
How to Get An Approval Code
Recommended Providers
How To Become A Recommended Provider
About Us
FAQ's
Dispute Resolution
Contact Us
Disclaimer
Is There A Charge?
Testimonials